Yanet: professional Shopify apps
best free faq app on shopify app store
With rich effort to advance customer experience, Professional FAQ is a user-friendly app for your business. It enables your website to respond queries more quicky that are commonly asked surrounding your product or service.

Yanet is a global company that build many many high quality apps for ecommerce businesses. In next 5 years, Yanet will become a big company with about 10 apps and 100 members with about 100,000 customers all the world.
If you are a newbie with Yanet apps, you will have many questions. The first question is: why choose Yanet?
A big team with many young people
Technical team have 10 years experience working
Manu customers all the word
Customer's satisfaction is the most important
Support via live chat, email
Using Agile model for product development
Professional Customer Support team
99% customers rate good for Yanet's apps
To custom URL, you need to access into your shopify admin. In app item, there is a list of installing app you have. Please, choose professional FAQ then click "about" button. Continue clicking "customize URL" button under app proxy section. Next choose an option you want for new FAQ page link. Save after done all above steps.
To add text on search placeholder, you access the app and choose Setting item. Next, "click add language" button under search place holder in search bar setting section. Then, save.
If you would like to hide a category, please access into app and choose Category item. Next, click Edit in action on this then uncheck Enable category button. Update after done all above steps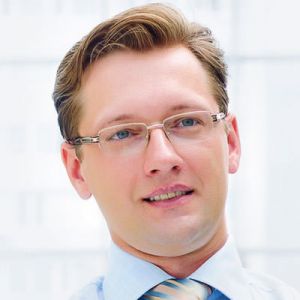 One of the great solutions so far that I have found for my business… Hopefully in the future I will be able to use more or more features or other integrated in the package solution that I have. Thanks for all!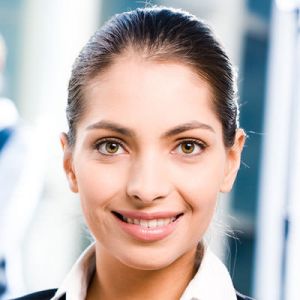 I'm using profession FAQ, very excited about FAQs page because extremely responsive and nice theme, any issues are solved quickly. Good job!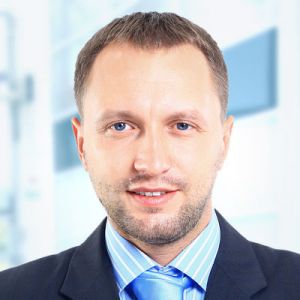 Appreciate rich effort of support team, very fast. This app is fine and useful for me.
Please select blog categories in "Blog" section